Join us for Services Every Sunday at 10am
Online or In-Person, you can enjoy the inspiring sermons, music and liturgy the Episcopal Church has to offer. If you are looking for a place to call home, or are visiting from out of town, join us for uplifting Worship and Christian Fellowship!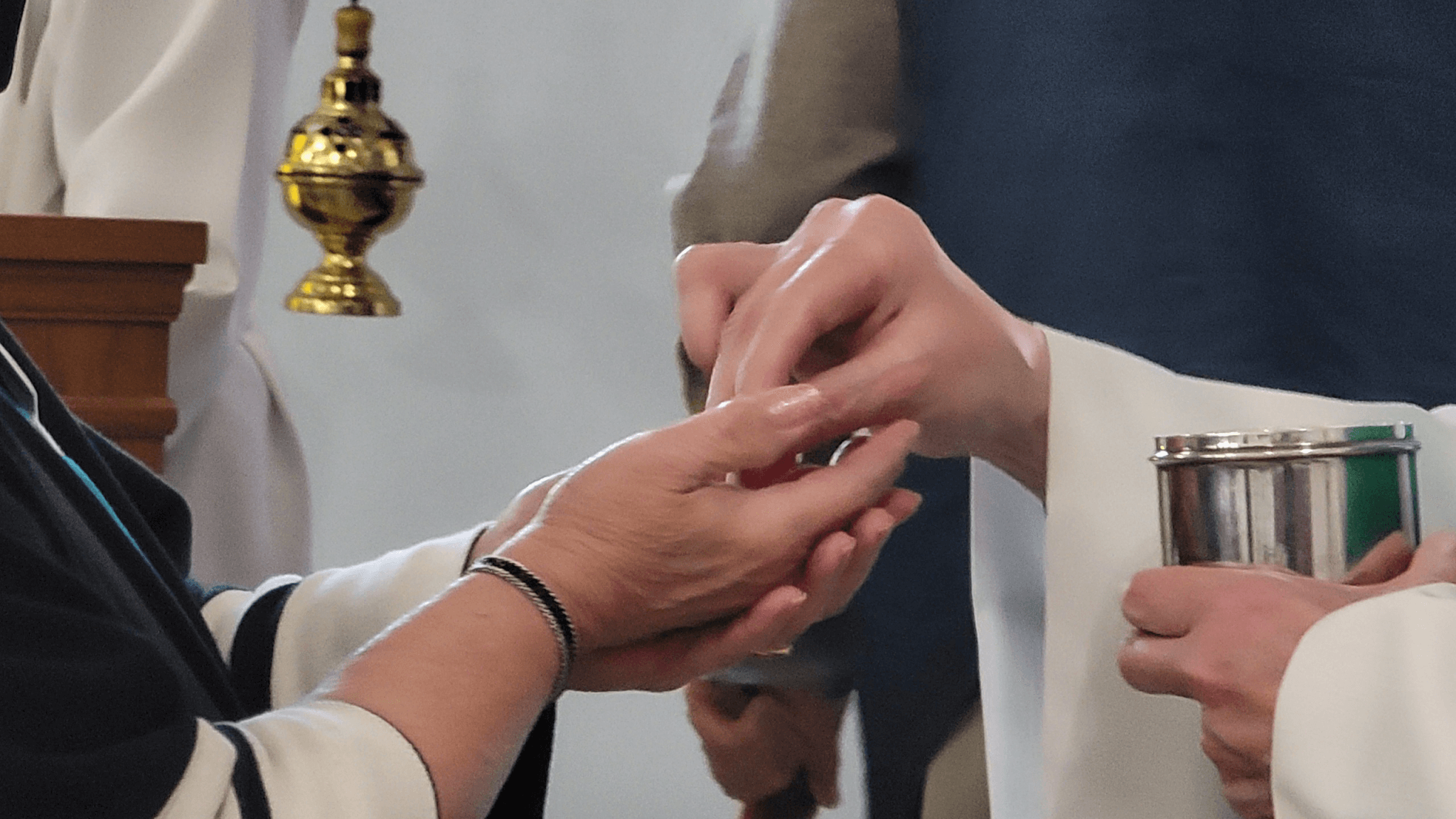 We are Searching for a Full Time Rector!
St. Clement's is seeking a priest who will partner with a self-motivated and hard-working congregation. The strengths we most need from our priest include a talent for meaningful preaching, administrative skills, and the ability to guide us in evangelistic activities.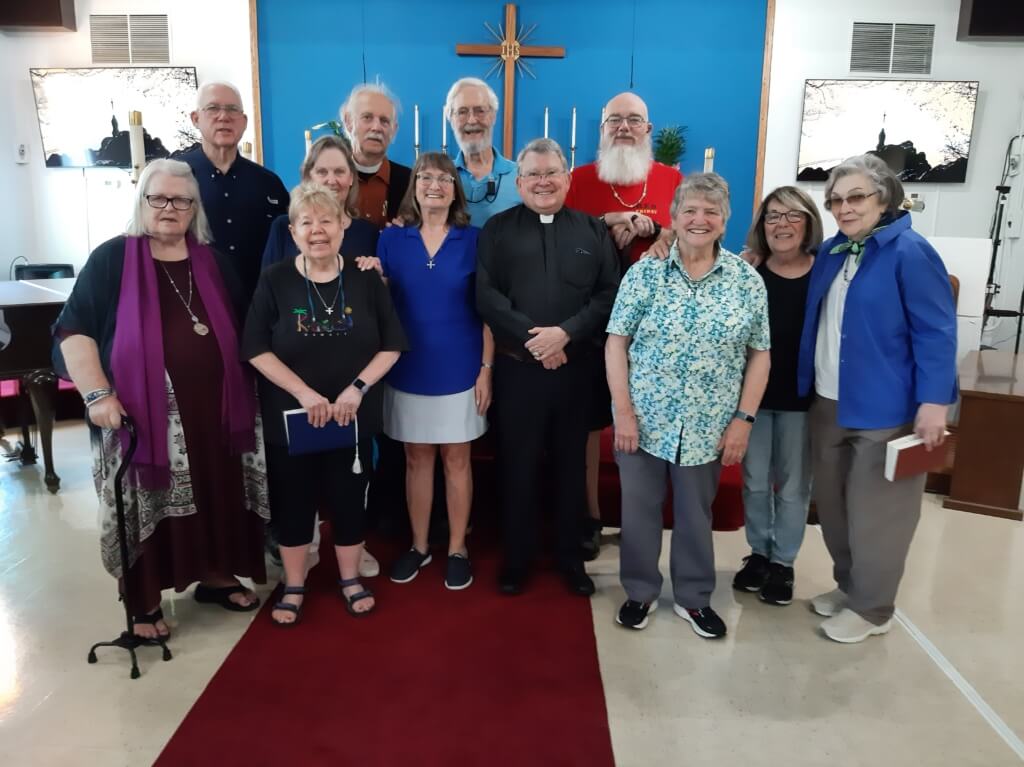 Morning Prayer every Monday, Wednesday and Friday at 9am Online
Start your Morning with us online every Monday, Wednesday and Friday at 9am.  Fr. Mike Kerrick Leads Morning Prayer for those who would like to begin their day in prayer with friends from around the country!
[/vc_row_inner]
Join us online or in person every Sunday at 10am